Are you looking for some inspiration to update your small bathroom? If you don't have a lot of space to work with, incorporating interesting designs, patterns and storage solutions is key. Check out some fun things you can do with a small bathroom:
Add a unique touch with an interesting vanity
Vanities are available in every shape, style and price range, and you need to consider lots of factors before you bring one home. If you hope to salvage some of your old bathroom vanity, you need to make sure the cabinet, the sink, the taps and the faucet go together. Everybody wants a bigger vanity, with more counter space. But, if space is limited, make sure you are able to move around in the bathroom, and close the door, once it's installed.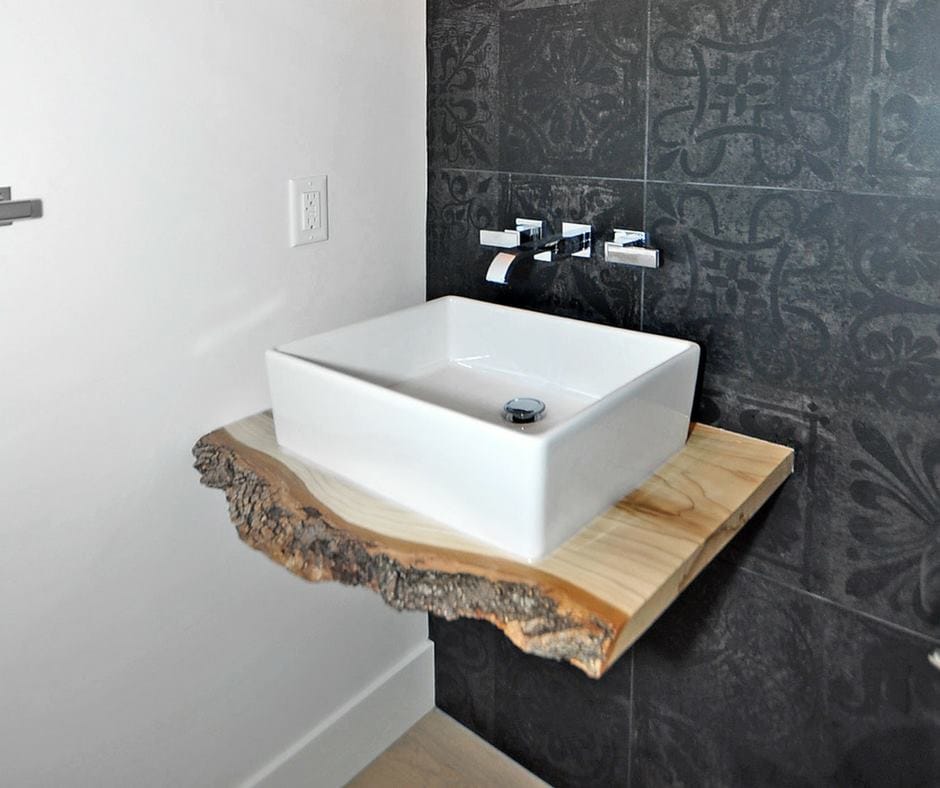 Decorate with artwork
It draws the eye in. This is an easy DIY task that doesn't take up any floor space. You can order artwork online or go searching for the perfect piece at art galleries or thrift stores, but stick with the theme of your bathroom or home so it helps bring everything together.
Add a touch of luxury
Some little gold or metallic décor brings a sense of luxury to small spaces.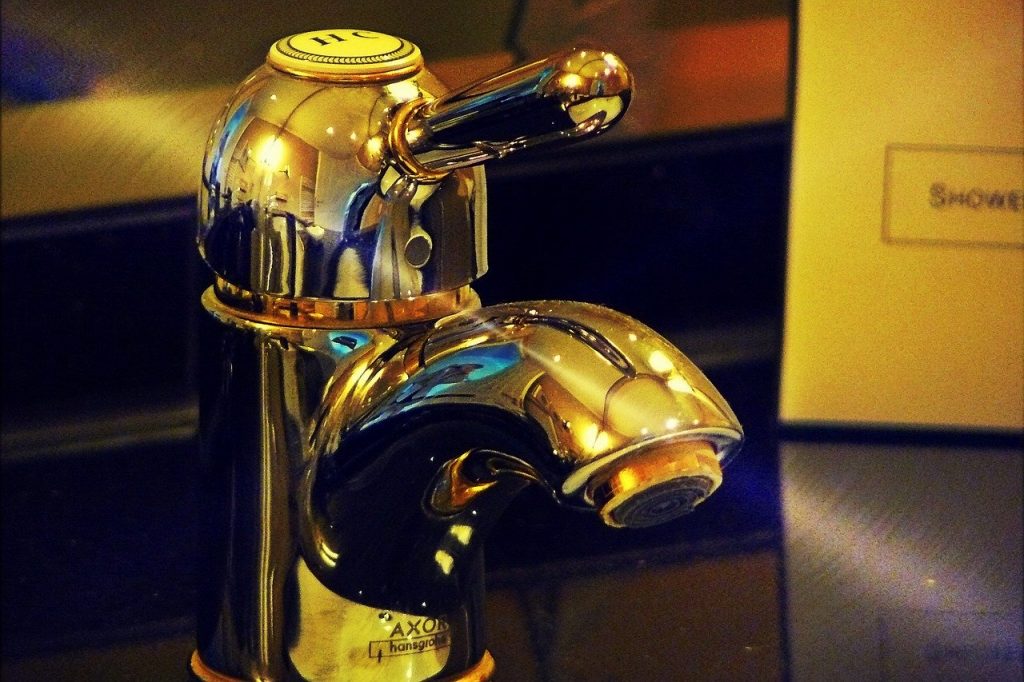 Have fun with tiles
You don't have to be restricted to white tiles. Play with patterns. Personally, we love graphic tiles. They add depth and dimension to a small space. If you do go with a busy patterned tile, make sure you don't overdo it with bathroom accessories. Keep your shelves and storage simple.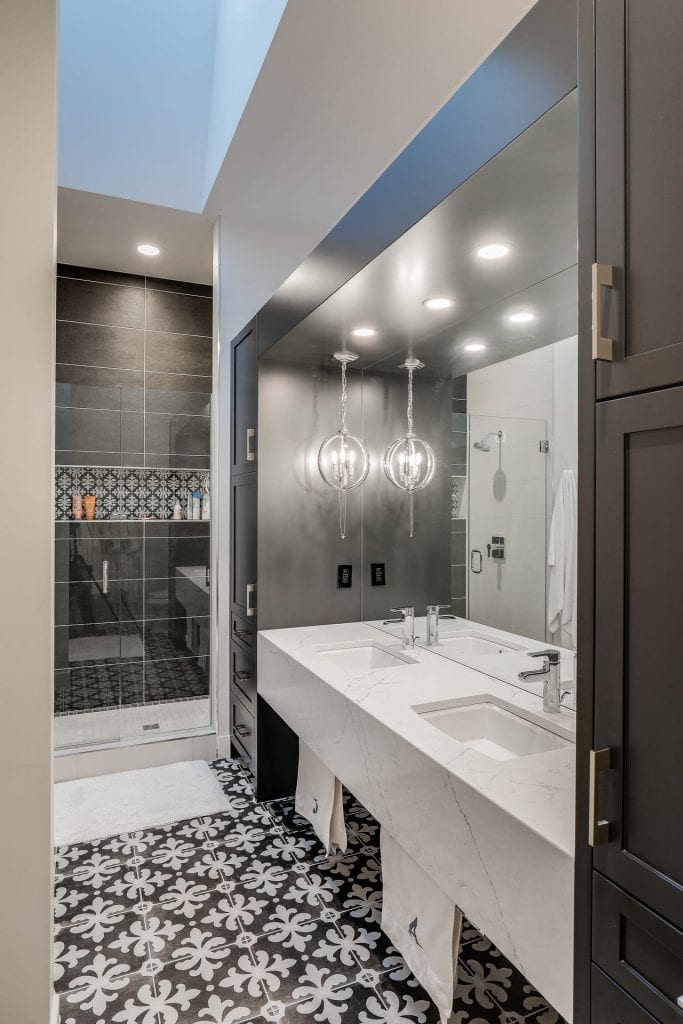 Bold backsplashes
When you are limited on floor space, try adding an interesting backsplash to give visual depth.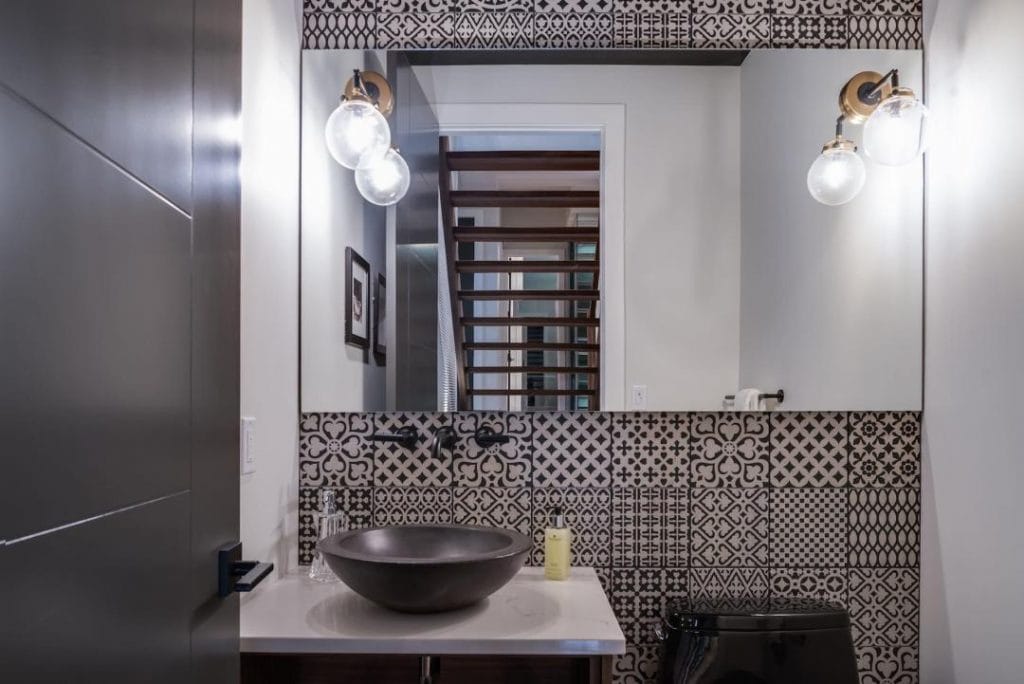 Go bold with wallpaper
Wallpaper application is an EASY DIY project. Just make sure you watch a few videos before applying the wallpaper or have the pros at ACR include it as part of the entire project.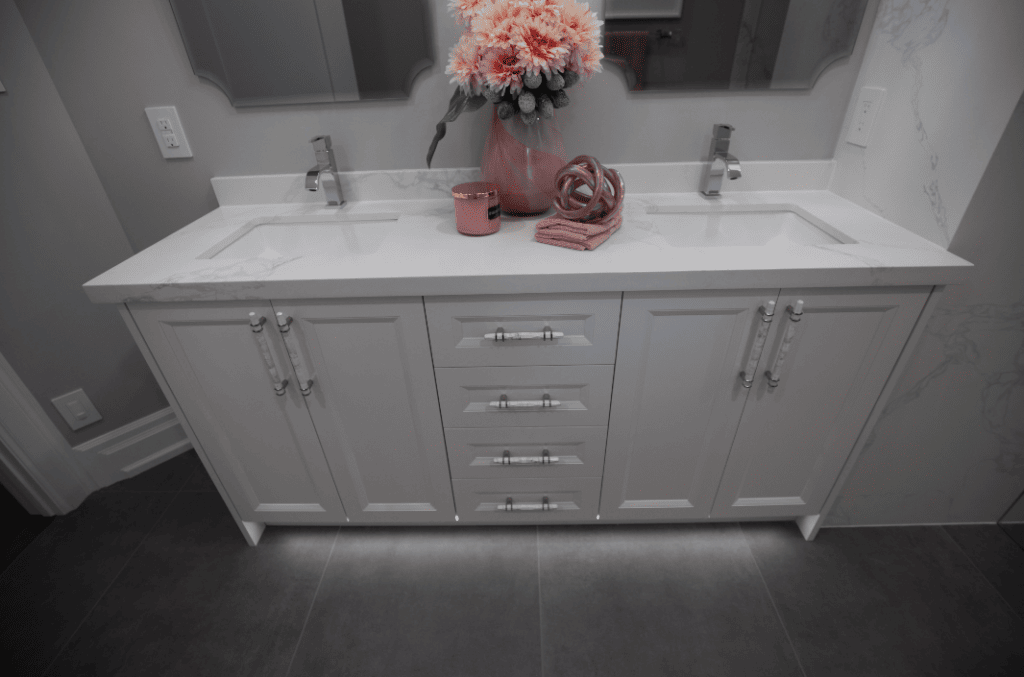 Shower shelves
Choose fixtures and design elements that will help make your life easier when space is limited. Corner shelves are the best option for small bathrooms.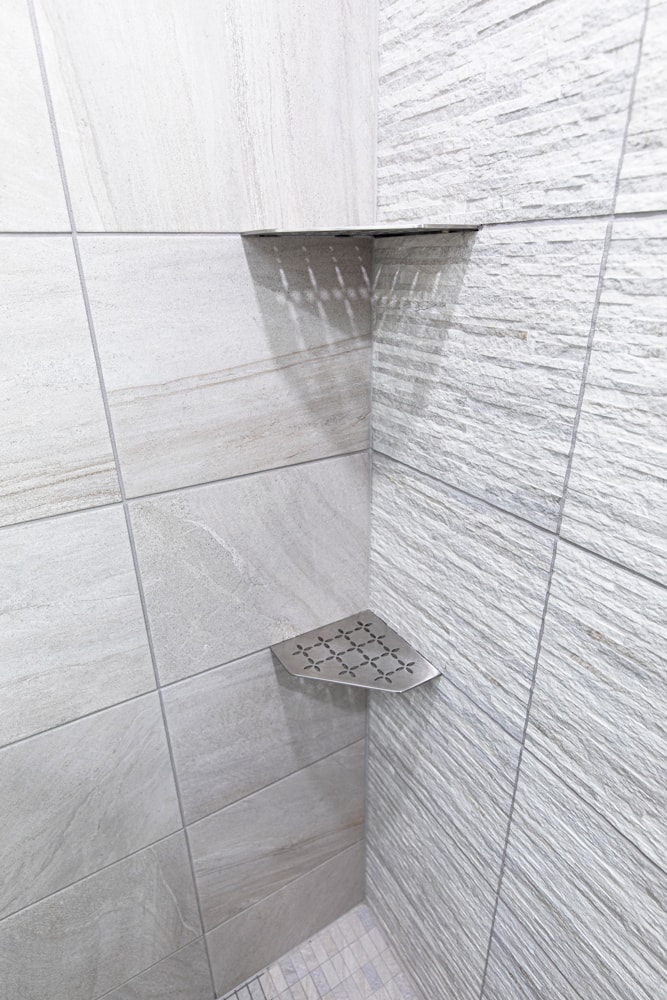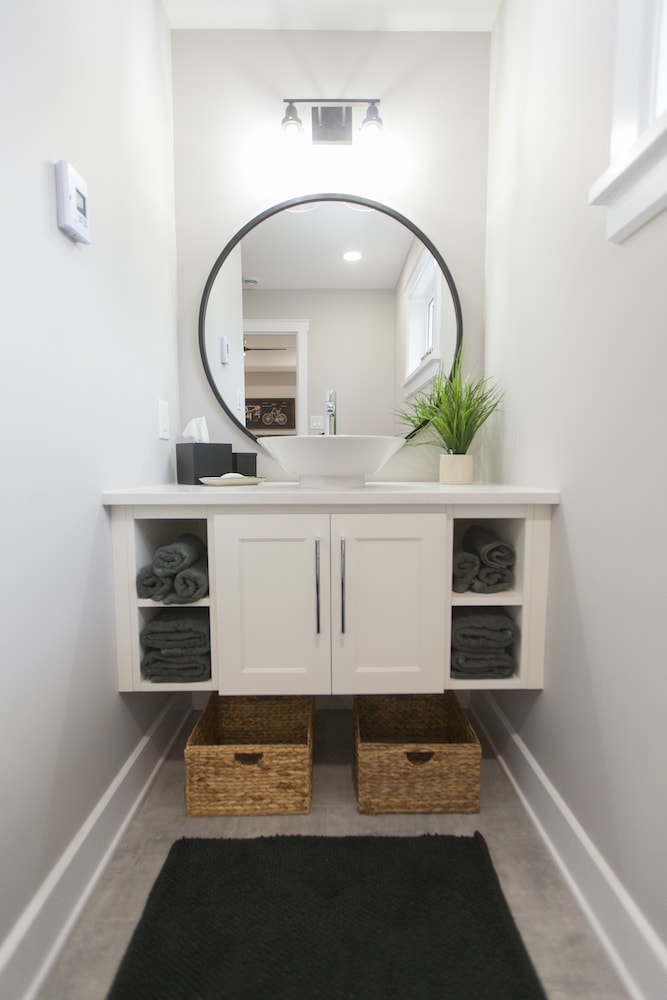 Accessorize with a large mirror
A large mirror opens up the space and reflects light, making your small bathroom feel bigger, so consider adding that in your bathroom renovation.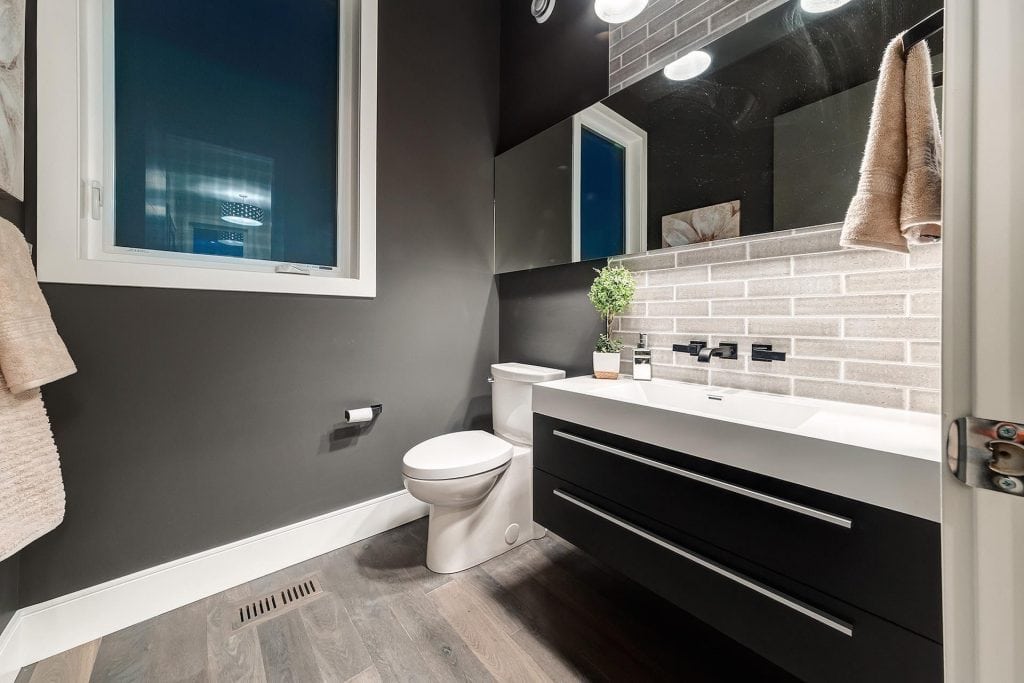 Try a bold wall colour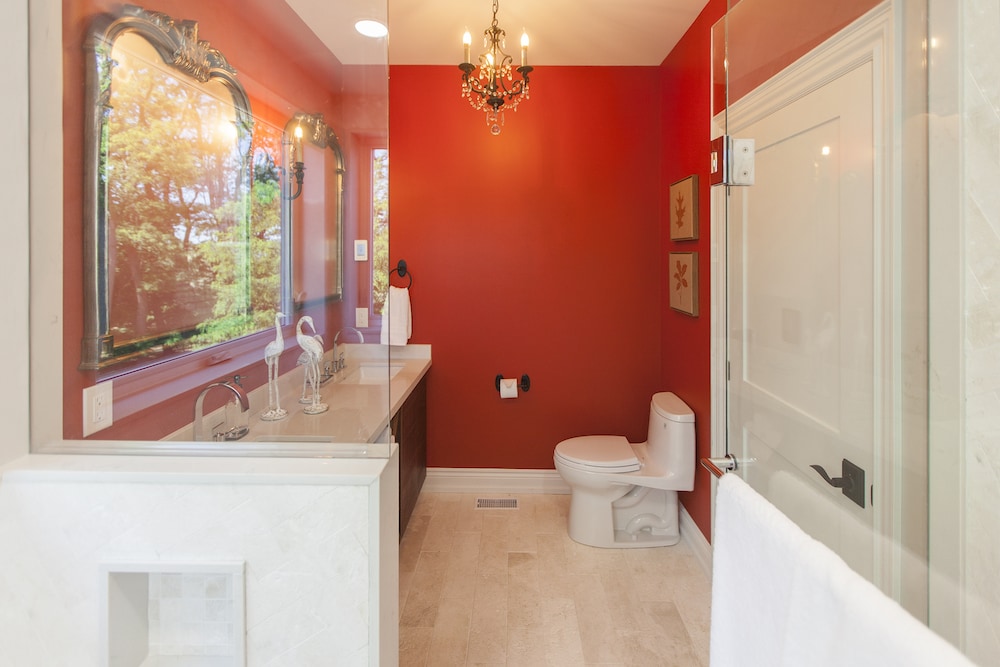 Pocket door
Pocket doors are a great solution in smaller areas that can't properly account for the natural swing of a hinged door. A pocket door is also good for ageing in place, and for future accessibility needs. The best time to install a pocket door is during the installation stage. Not all homes can accommodate a pocket door so this needs to be decided at the planning stage if your home can have this feature.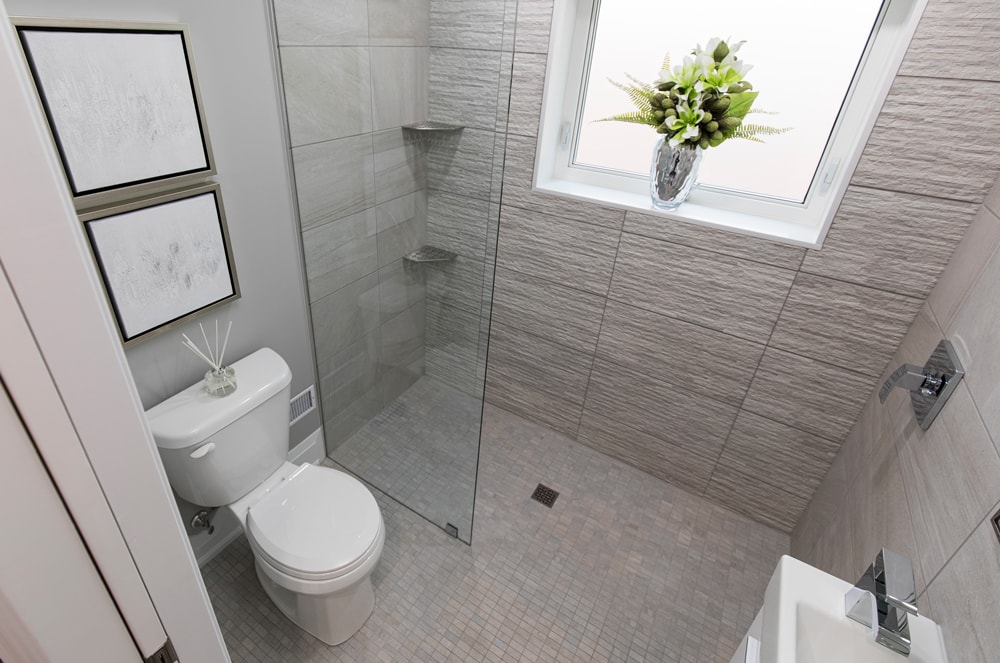 Build a shower niche
A shower niche is an awesome way to create storage space within the walls of your shower.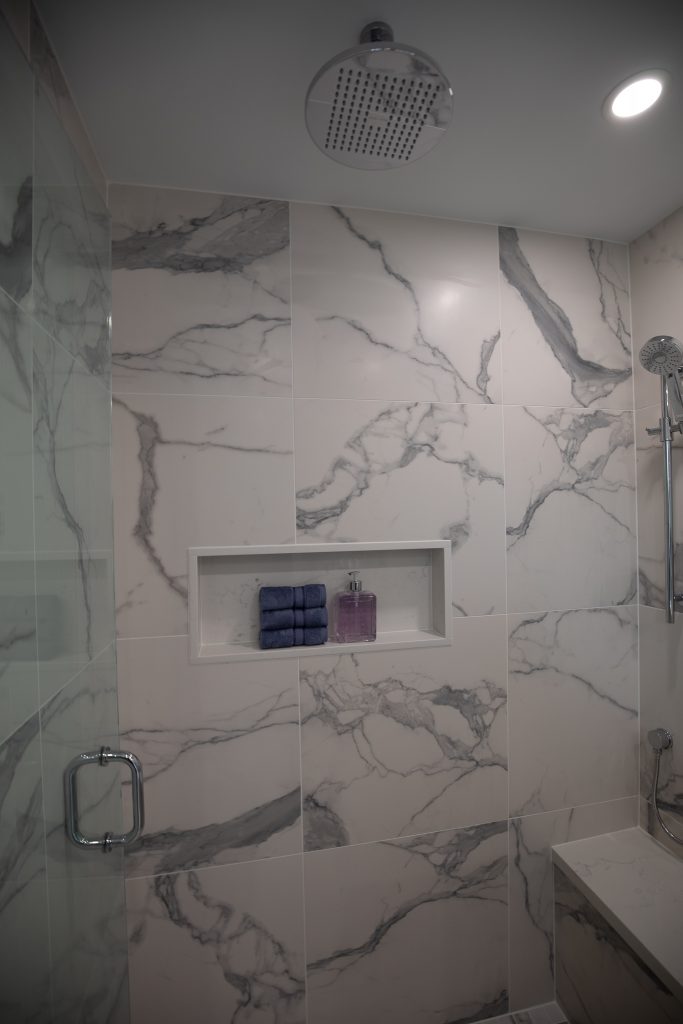 In Closing
Whatever design you pick, a bathroom remodel is a smart decision that adds livability and value to your home. Bathroom renovations generally give you a great return on your investment. Contact us to discuss what ACR can do to make your small (or large) bathroom renovation happen.